SENIORS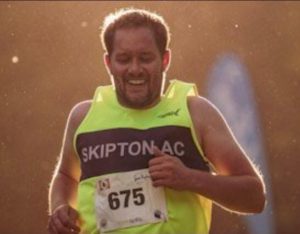 Adult Training (18+)

We meet on Tuesdays and Thursdays at 7.00pm in Craven Swimming Pool foyer.

Groups of runners of differing abilities participate in runs around the Skipton area. Some participate in road running, others in off-road runs (in the summer during the lighter evenings). We currently have two groups going out on Tuesdays and Thursdays. The groups do 3-5 miles, and 6-8 miles with varying pace. We also have Interval Training on Tuesdays, varying from hill efforts, flat and a mix, to improve overall fitness.

Please see the links below for descriptions and maps of our usual routes. Copies can also be found at Craven Pool.

SkiptonAC-Winter-Routes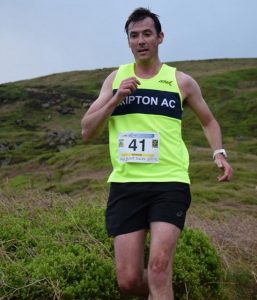 Winter-2018-19-rota

Summer-Routes-2018

Summer-Route-Rota

You will find the members warm and friendly, having a common aim of keeping fit as well as socialising (many members meet in the Narrow Boat pub in Skipton from about 9:00pm after the Thursday run).

New runners are more than welcome regardless of pace. Most people find that running with others helps increase distance and pace without really thinking about it!

Coaches

Contact Chris Rose (01756 700818; cvfrose@gmail.com) for further information about Senior running.